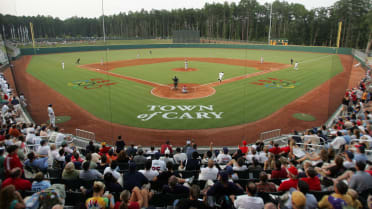 USA BASEBALL MEDIA SERVICES
---
If any member of the media needs any information not supplied on this page, please email [email protected].
---
USA Baseball Credentials
---
USA Baseball Guidelines
- USA Baseball Road Map (How to play for Team USA)
- USA Baseball Terminology Guide
---
SIGN UP TO RECEIVE USA BASEBALL PRESS RELEASES
Sign up to receive USA Baseball press releases and game recaps by selecting which news you would like to receive. You must be a member of a media outlet to sign up below. For others, sign up to receive news at USABaseballNews.com.