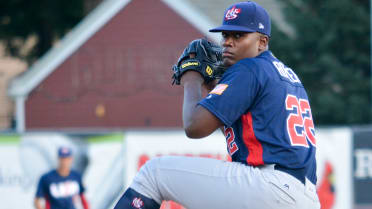 Listen Now: Covering the Bases With Kumar Rocker
2019 College World Series champion and Most Outstanding Player, Kumar Rocker, joins Daron Vaught on the newest episode of Covering The Bases. Rocker talks about helping the 18U National Team earn a world championship in 2017, his historic no-hitter in Vanderbilt's 2019 Super Regional against Duke en route to the national championship and more.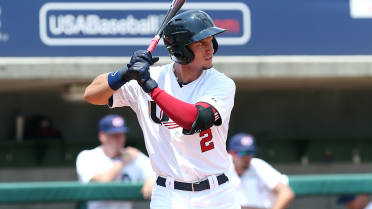 Listen Now: Covering the Bases With Albert Almora Jr.
World Series Champion and seven-time USA Baseball alum Albert Almora Jr. joins Daron Vaught in the latest episode of Covering the Bases. Almora talks to Daron about winning the Cubs' first World Series in 108 years as a rookie, how excited he is to begin the next chapter of his baseball career, and his favorite Team USA memories that span nearly a decade.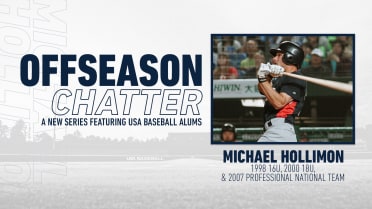 Offseason Chatter with Michael Hollimon
On the fifth episode of Offseason Chatter, we catch up with three-time USA Baseball alum Michael Hollimon. Hollimon talks about the differences of playing with Team USA at multiple levels, winning a gold medal twice in his career and what life as a player representative has been like. Hollimon also shares a few of his favorites from the USA Baseball Shop.