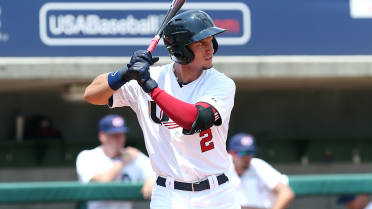 Listen Now: Covering the Bases With Albert Almora Jr.
World Series Champion and seven-time USA Baseball alum Albert Almora Jr. joins Daron Vaught in the latest episode of Covering the Bases. Almora talks to Daron about winning the Cubs' first World Series in 108 years as a rookie, how excited he is to begin the next chapter of his baseball career, and his favorite Team USA memories that span nearly a decade.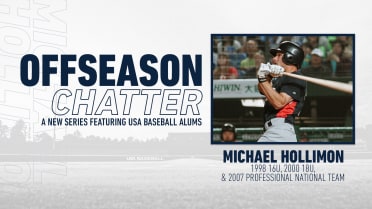 Offseason Chatter with Michael Hollimon
On the fifth episode of Offseason Chatter, we catch up with three-time USA Baseball alum Michael Hollimon. Hollimon talks about the differences of playing with Team USA at multiple levels, winning a gold medal twice in his career and what life as a player representative has been like. Hollimon also shares a few of his favorites from the USA Baseball Shop.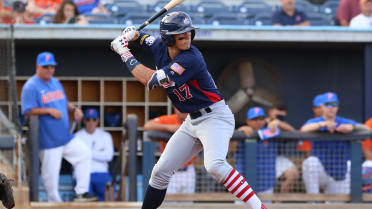 Listen Now: Covering the Bases with Bobby Witt Jr. 
Covering the Bases host Daron Vaught is joined by 18U National Team alum and 2019 No. 2 overall Draft pick Bobby Witt Jr. Witt talks about growing up learning the game from his father, his excitement to be a part of the Kansas City Royals' organization and how his time with Team USA remains one of his greatest baseball memories.