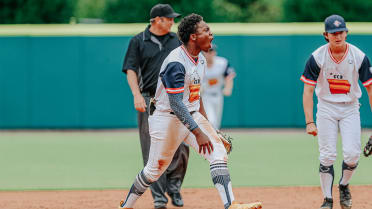 2021 Event Registration Now Open
Register now for USA Baseball's 2021 Futures Invitational, Futures Series or National Team Championships. These championship-style tournaments will allow teams to compete against programs from all over the country and showcase their talents at the national level while being identified for a USA Baseball national team.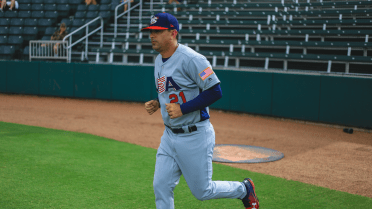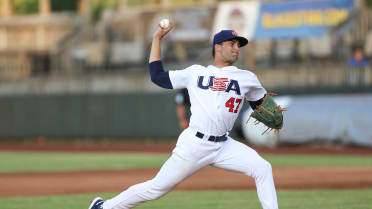 Forty-One USA Baseball Alumni Selected in the 2020 MLB Draft
Forty-one alumni were selected through all five rounds of the 2020 MLB Draft, including 20 of the 37 athletes selected in the first round on Wednesday night and 20 more alums taken in the second, third, fourth and fifth rounds, collectively, on Thursday.
April 14, 2020

March 26, 2020