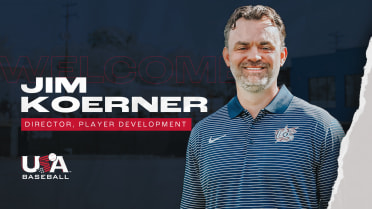 Jim Koerner Named USA Baseball Director of Player Development
USA Baseball announced today the hiring of Jim Koerner as its Director of Player Development. Following 20 years of coaching at the collegiate level, Koerner will now be responsible for developing on-field programming for USA Baseball's six national teams and three national team development programs.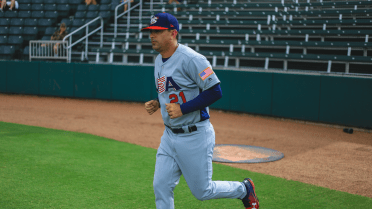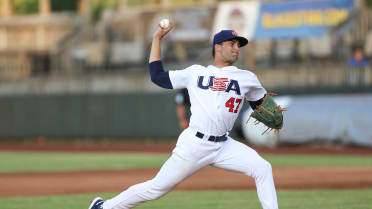 Forty-One USA Baseball Alumni Selected in the 2020 MLB Draft
Forty-one alumni were selected through all five rounds of the 2020 MLB Draft, including 20 of the 37 athletes selected in the first round on Wednesday night and 20 more alums taken in the second, third, fourth and fifth rounds, collectively, on Thursday.
April 14, 2020

March 26, 2020