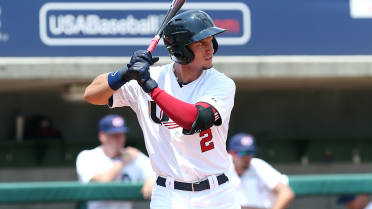 Listen Now: Covering the Bases With Albert Almora Jr.
World Series Champion and seven-time USA Baseball alum Albert Almora Jr. joins Daron Vaught in the latest episode of Covering the Bases. Almora talks to Daron about winning the Cubs' first World Series in 108 years as a rookie, how excited he is to begin the next chapter of his baseball career, and his favorite Team USA memories that span nearly a decade.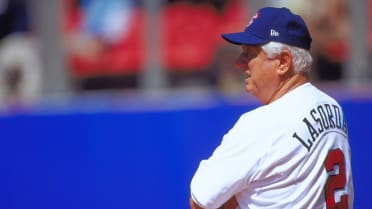 USA Baseball Mourns Loss of Tommy Lasorda
USA Baseball Executive Director/CEO Paul Seiler released the following statement mourning the loss of Hall of Famer Tommy Lasorda. Lasorda led Team USA to the gold medal in the Sydney 2000 Olympic Games, defeating two-time defending gold medalist Cuba 4-0 in the championship game.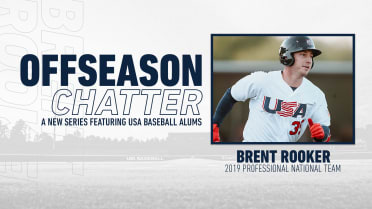 Offseason Chatter with Brent Rooker
On the final episode of Offseason Chatter, we catch up with USA Baseball Professional Team alum Brent Rooker. Rooker talks about his training throughout the offseason, an unforgettable home run and accompanying bat flip in last year's Premier12, and his recent Major League debut. Rooker also shares a few of his favorites from the USA Baseball Shop.