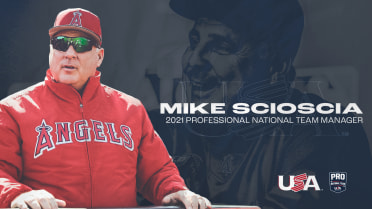 Mike Scioscia Named Team USA Manager
USA Baseball named Mike Scioscia its manager for the 2021 Professional National Team on Monday. A three-time World Series Champion as both a manager and a player, Scioscia will look to lead Team USA to a berth in the Tokyo Olympic Games this summer.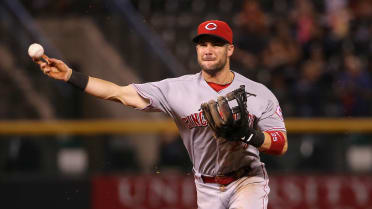 Listen Now: Covering the Bases With Skip Schumaker
World Series champion and 2006 Professional National Team alum Skip Schumaker joins Daron Vaught in the latest episode of Covering the Bases. Schumaker talks about what it meant to help Team USA qualify for the 2008 Beijing Olympics, some of the biggest moments of the 2011 World Series championship and more.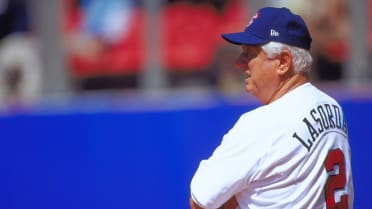 USA Baseball Mourns Loss of Tommy Lasorda
USA Baseball Executive Director/CEO Paul Seiler released the following statement mourning the loss of Hall of Famer Tommy Lasorda. Lasorda led Team USA to the gold medal in the Sydney 2000 Olympic Games, defeating two-time defending gold medalist Cuba 4-0 in the championship game.